Empowering Futures, Strengthening Families
Offering a nurturing and secure environment for youth and adolescents.
For over two decades, Miracle Houses Inc has been a trusted pillar of support, proudly serving the communities of Charlotte, NC. And Maon, GA. As a Black-owned organization, we are committed to creating lasting positive change by providing exceptional services to children, adolescents, and families in need.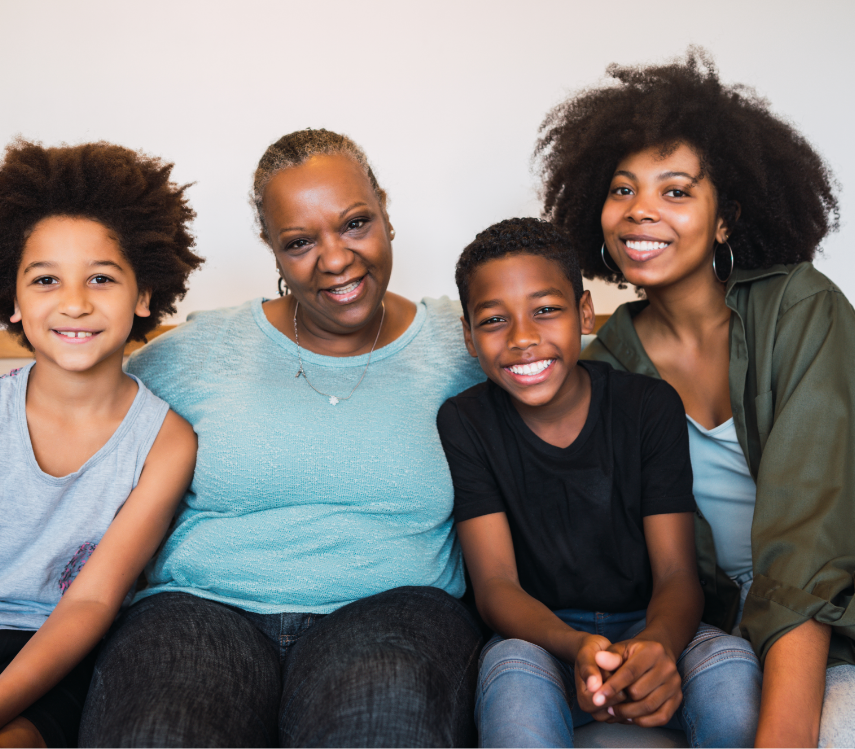 Our Residential Level 3 program in Charlotte, NC has been a beacon of hope for over 20 years. We specialize in offering a nurturing and secure environment for children and adolescents who are at risk of being removed from their homes, or require a higher level of care. Our experienced team is dedicated to creating personalized care plans that address emotional, psychological, and developmental needs, fostering growth and stability for every individual under our care.
Intensive Family Intervention
In Macon, GA, our Intensive Family Intervention services have been a lifeline for families for over two decades. We understand the importance of family bonds and work closely with parents, caregivers, and children to provide intense support. Our goal is to address underlying issues and challenges that put families at risk of separation, helping them build stronger relationships, develop effective coping strategies, and create a foundation for lasting positive change.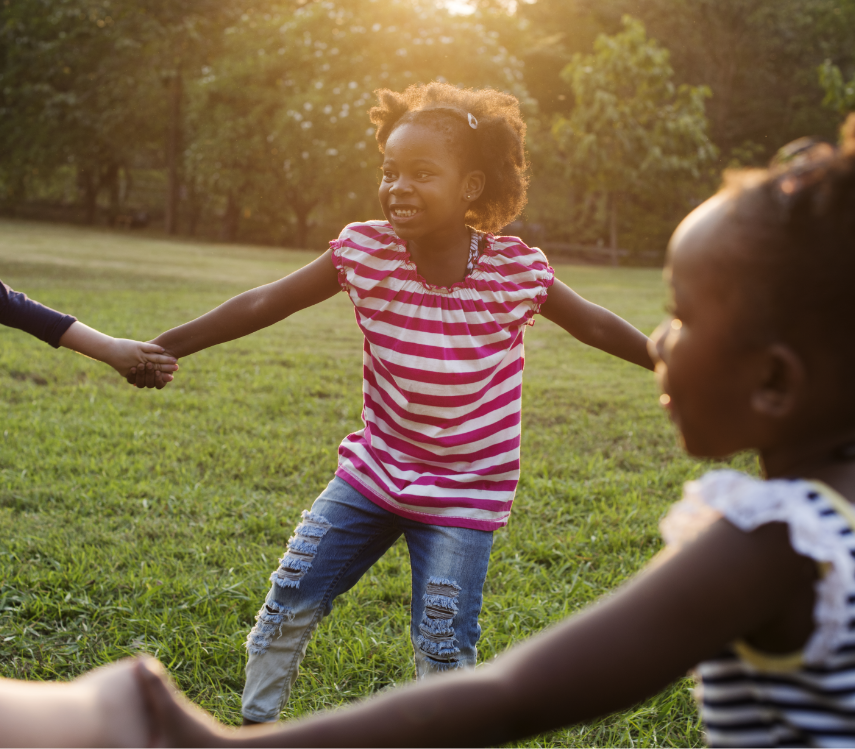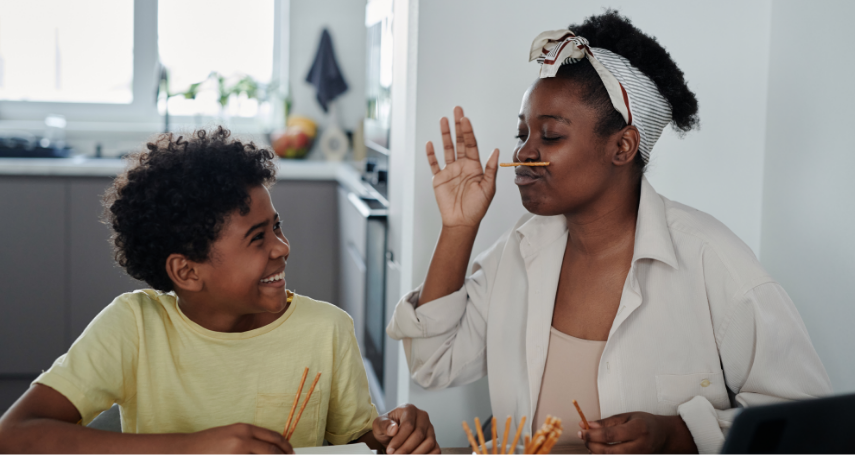 At Miracle Houses Inc, our mission is to empower individuals and families, equipping them with tools they need to stabilize and reintegrate into their communities successfully. We believe that every person deserves a chance to thrive, and we are dedicated to fostering resilience, growth, and promoting lasting well-being.
We envision communities in Charlotte, NC and Macon, GA where individuals and families have the support and resources they need to overcome challenges and build brighter futures. Through collaboration, compassion, and commitment, we aim to create a lasting impact that ripples through generations.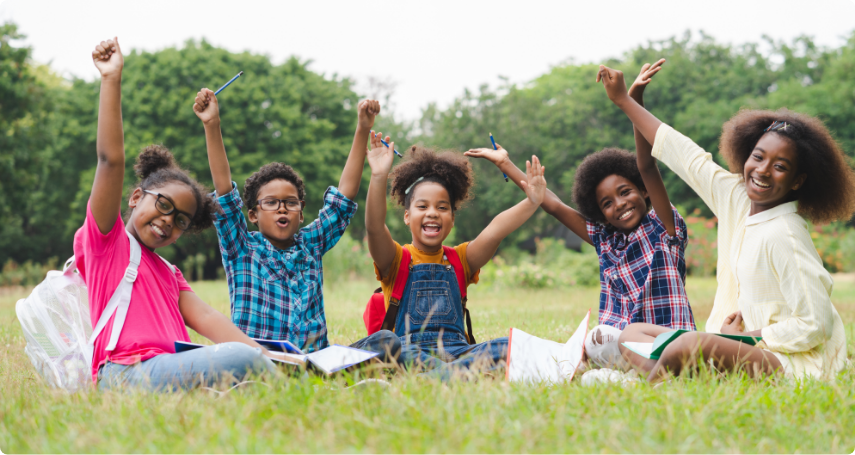 Miracle Houses is growing fast, and we are always on the lookout for passionate, dynamic, and talented individuals to join our teams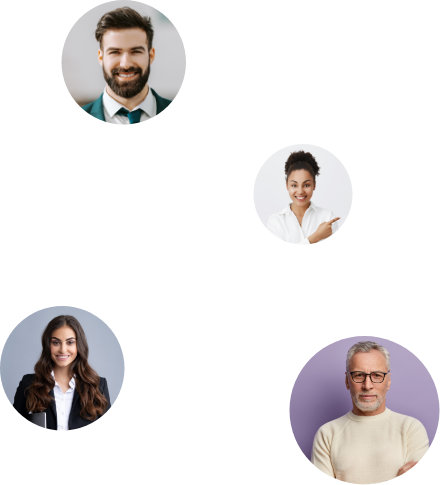 The staff of Miracle Houses really care about the kids. They are really trying to help them.
You know when you're coming to work, you're going to actually do something that matters.
We want to create an environment where the children are surrounded by adults to care about them.
As we continue our journey, Miracle Houses Inc is actively seeking partnerships with organizations that share our values and vision. Together we can strengthen our efforts to provide essential services, create a network of support, and make a meaningful difference in the lives of those we serve.
Thank you for considering Miracle Houses Inc. as a partner in empowering futures and strengthening communities. Join us in our mission to uplift and transform lives.
Contact us today to learn more about how you can make a difference.